THIS FRIDAY ON STV1
CHECK US PLAYIN LIVE ON TV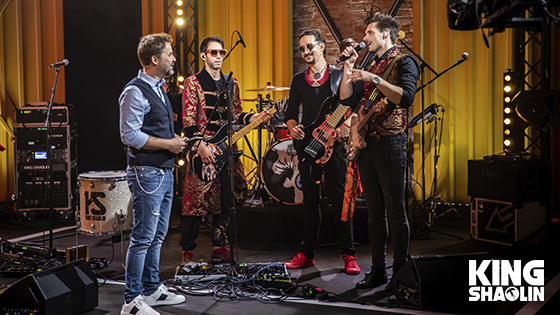 It was great meeting friends from other bands and our fellas from Košice. And we loved the time spent while working on the TV Show "Tri Pódia." Wonderful memories! Check it out, Folks!
Photo by:
Dominika Kentošová
12.11.2020
SUMMERTIME IS HERE
LET'S JUMP AROUND
WE had a great time at Jaslovske Bohunice last Friday, Check out the dates and come and hang out with us.
Video by:
Unavena Agentura
07.08.2020
KING SHAOLIN SUMMER MERCH
CAMO SNAPBACK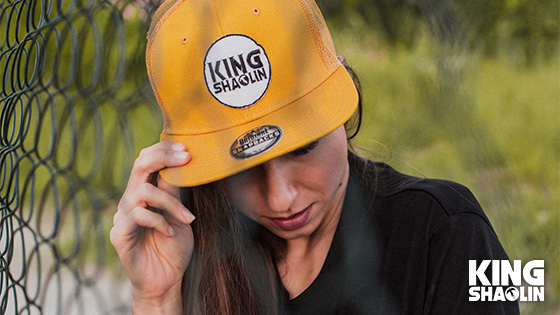 Worldwide store pre order - booking@kingshaolin.com and check out our merch store. Orders of this item will typically ship within 3-5 business days and you will receive tracking information as soon as your order ships. For any other questions regarding your order please email booking@kingshaolin.com.
Photo by: Martn Kováč
16.07.2020