"PLAY AGAINST THE RULES"
BRAND NEW CD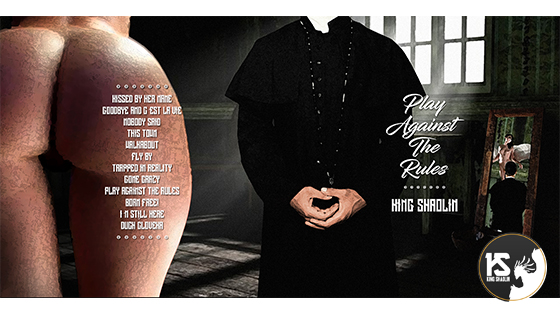 We are so happy !!! The final work on our second album is complete. We have spent so much energy, late night discussions and mixing with our sound engineer, but we can definitely say that we have done the best we possibly can and now we will sleep non-stop for 5 days Fingers crossed that soon enough the CD will be released.
Cover Art by Dominik Štofko.
28.02.2017
"LIVE ON NATIONAL TV"
WITH AN ORCHESTRA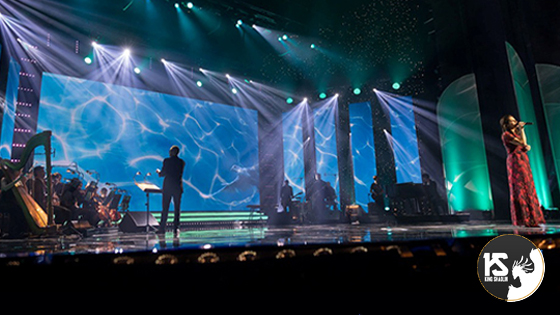 What an amazing journey we had last week, we had the honour to play LIVE on national TV with famous singers from our country such as Jana Kirschner, Mária Čírová and Celeste Buckingham. This experience was very serious because we were playin´ with an orchestra. Check out our performance with Jana Kirschner here.
Photo by Marian
Bazala
.
31.01.2017